February marks both American Heart Month and Go Red for Women. This makes it the perfect time to discuss overall heart health and the impact of heart disease, and related biases, on women. For example: did you know that women are less likely to receive CPR from a bystander than men? This was the finding of a recent survey, and it translates to greater impacts for women of all demographics.
According to a 2018 survey discussed by the American Heart Association, 45% of men received bystander CPR, compared to 39% of women. Overall, men had a 23% higher likelihood of survival than women.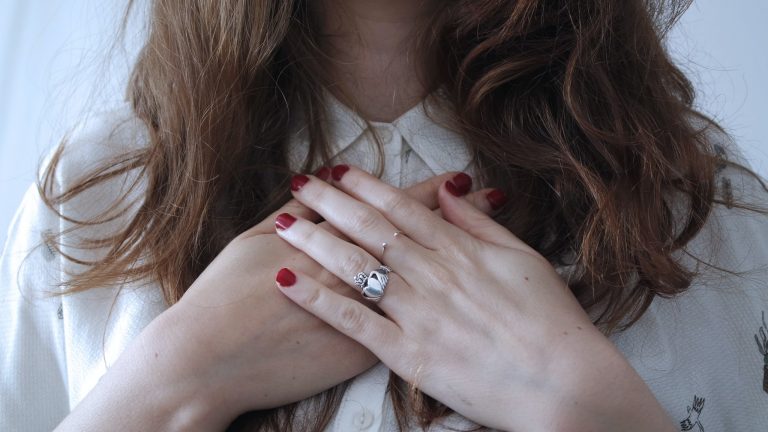 To ensure better outcomes for women suffering from cardiac arrest, here are a few ways to promote and encourage performing bystander CPR on women.
Why Are Women Less Likely to Receive CPR Than Men?
Survey respondents gave three primary reasons for their reluctance to perform CPR on women.
Fear of being accused of inappropriate physical contact or sexual assault
Fear of harming the victim
The misconception that women don't have cardiac arrests or are being overdramatic
For men, the first reason is the most prevalent, and the second is most prevalent for women.
How to Encourage Bystanders to Perform CPR on Women
Education is one of the easiest and most effective ways to dispel myths and encourage bystanders to perform CPR on women. For example, there is a very small probability of injuring someone by administering CPR on them. If that is more widely known and understood, there might be less hesitance.
In addition, greater education about the necessity of performing CPR could help, especially when helping people overcome fears of sexual assault accusations. When a woman is in medical distress, help is necessary, even if it feels inappropriate at the time.
Training more people on how to perform hands-free CPR could significantly reduce this disparity. Consider hosting a CPR course for your workplace, or register for a virtual class.
---
HeartCert CPR is your trusted training partner for CPR, ACLS, PALS, EMR and First Aid in the Twin Cities and throughout Minnesota.
HeartCert CPR courses include CPR/AED/First Aid and CPR/AED, Basic Life Support (BLS), Advanced Cardiac Life Support (ACLS), Pediatric Advanced Life Support (PALS), and Certified Nursing Assistant training. Courses and certifications from both the American Heart Association and American Red Cross are available.
We are now offering virtual CPR courses and certifications, as well as safe in-person courses at our headquarters, HeartCert CPR Eagan.